pro, architecture
2007—2009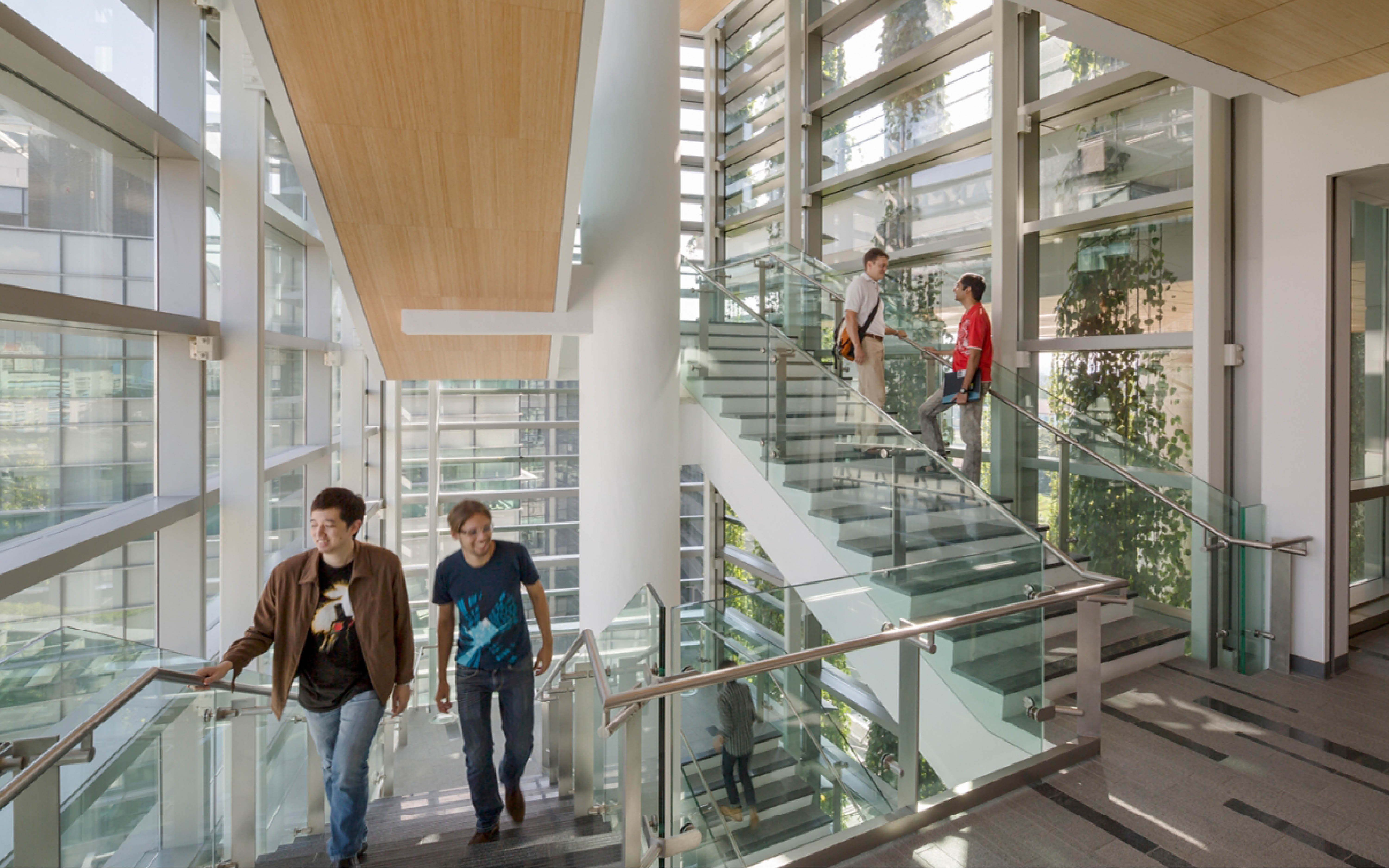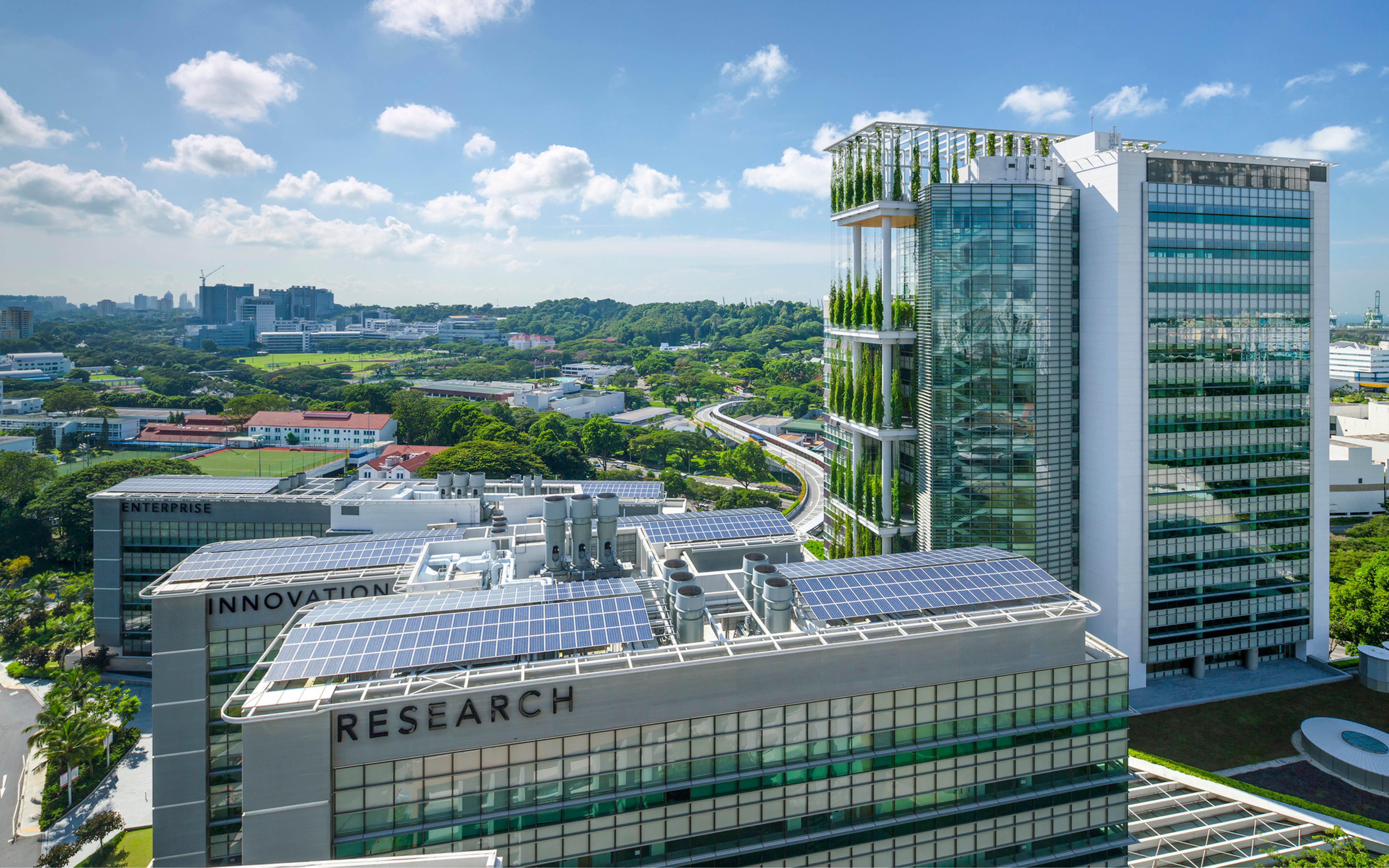 The campus for the Singapore National Research Foundation, is a precedent-setting global research university, comprising three mid-rise buildings and a high-rise tower.
The design pioneers the use of advanced environmental sustainability and energy-efficient technologies, surpassing current flexibility and performance benchmarks for scientific research facilities in the tropics.
The project's mission is to stimulate innovation, discovery and entrepreneurship through the interaction and collaboration of scientists and engineers drawn from top research institutions, corporations and leading universities from around the globe.
Firm: Perkins+Will
Role: Project Designer / BIM Manager

Location: Singapore
Size: 700,000 SF
Type: Science and Tech
Completed 2013


2013 Lab Of The Year